In this article you will discover what is Designcap, what you can do with this online design tool and if it worth using it. Read the full Designcap review now.
Designcap.com is an online tool for creating graphic designs fast and easy. Designcap's goal according to the official website is to "Speed up your creative process to make striking graphic designs for your business, event, social media, and more."
What you can create with Designcap
With Designcap software you can create all sorts of graphics. Just have a look.
For Data Visualization you can create
Infographics
Presentations
Reports
Charts
For Marketing you can create
Posters
Flyers
Brochures
Menus
For Special Occasions you can create
Cards
Invitations
Birthday Cards
Wedding Invitations
Before moving on to the Design cap review we should have a look at the Pricing plans.
Designcap has 3 plans:
Free which features
Limited templates
Limited stock media choices
5 image uploads
Save up to 5 designs
JPG exports
Basic $4.99 /month paid annually or $8.99 /month paid monthly which features
Unlimited templates
Unlimited stock icons
Unlimited modules
High-res PNG & PDF exports
100 image uploads
Save up to 100 designs
Plus $4.99 /month paid annually or $8.99 /month paid monthly which features
Unlimited templates
Unlimited stock icons
Unlimited modules
High-res PNG & PDF exports
Upload your fonts
1,000 image uploads
Save up to 1,000 designs
For my tests with the Designcap I used the Plus plan.
Designcap first impressions
The first thing I noticed was the efficient user's interface. Everything was in the right place and easily accessible. All I had to do was to choose a Category and a Template to edit for creating my fist design.
The software is really easy to use: just drag and drop the elements you want.
Because I needed an Instagram post I chose a template which suitable for quotes. After choosing the template from the design tab I was able to customize everything: the image, text and elements.
Everything was simple to use and intuitive. If you have a minimal experience with working in design software you should be able to create something really nice in under 10 minutes.
Below you have some designs I created in less than 5 minutes.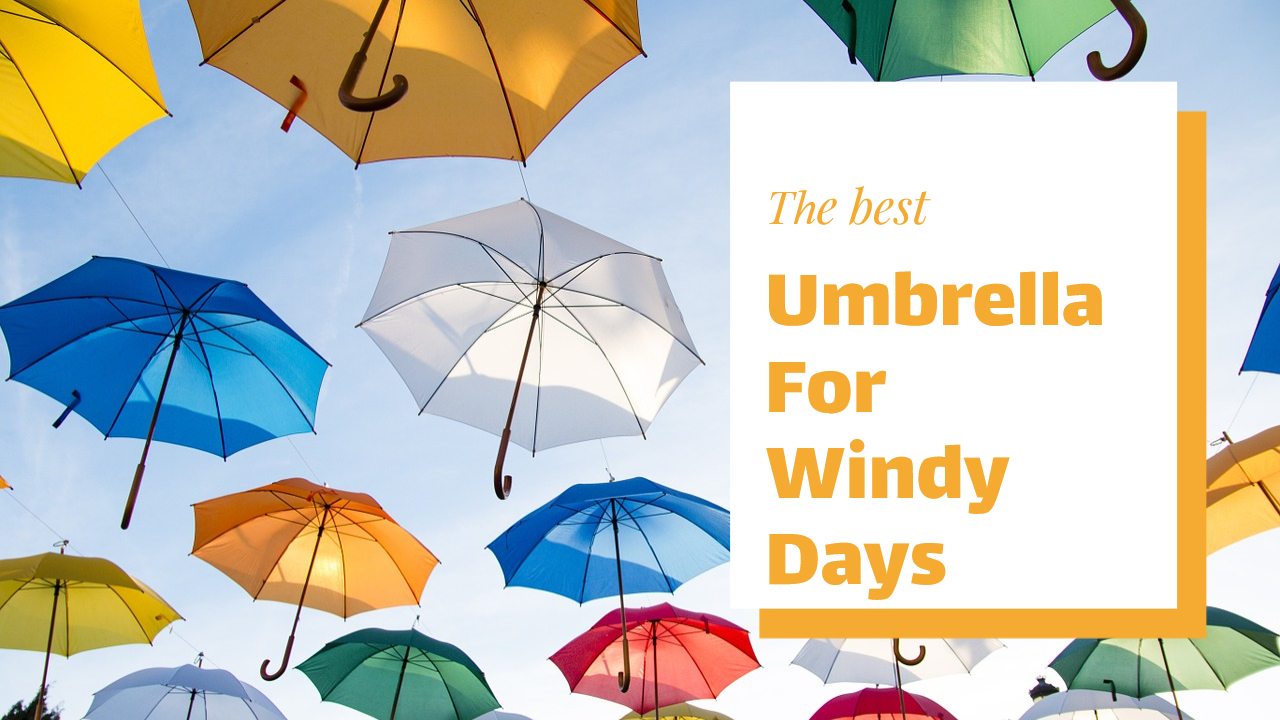 What I liked:
lots of attractive and easy to customize templates
I can create a lot of visuals from YouTube thumbnails to Facebook/Instagram posts
everything is simple from changing the text, adding elements to changing the image or resizing it
comes with many attractive stock images which saves a lot of time when creating designs because I don't have to upload my own.
The only flow that I found is that it doesn't has a video editing feature.
Designcap review. The conclusion
If you are looking for a simple to use and effective design tool give Designcap a try. Start with the Free plan and test it out.
I like this software a lot because it saves me a lot of time for designing social media posts and making attractive YouTube thumbnails.
I like that everything is simple to use even for a beginner. Advanced options are also available like creating designs from scratch and using layers.
In conclusion a good online tool for creating all sorts of designs.